Coir Gerbera Discs
Jiffy CD

The Jiffy Coir Disc is specially designed for the cultivation of Gerbera, providing maximum structure stability and an optimal air/water ratio. The Jiffy treated media guarantees against high Na and K values, avoids excessive conductivity while at the
same time having Ca and Mg readily available through the fertiliser added to the substrate.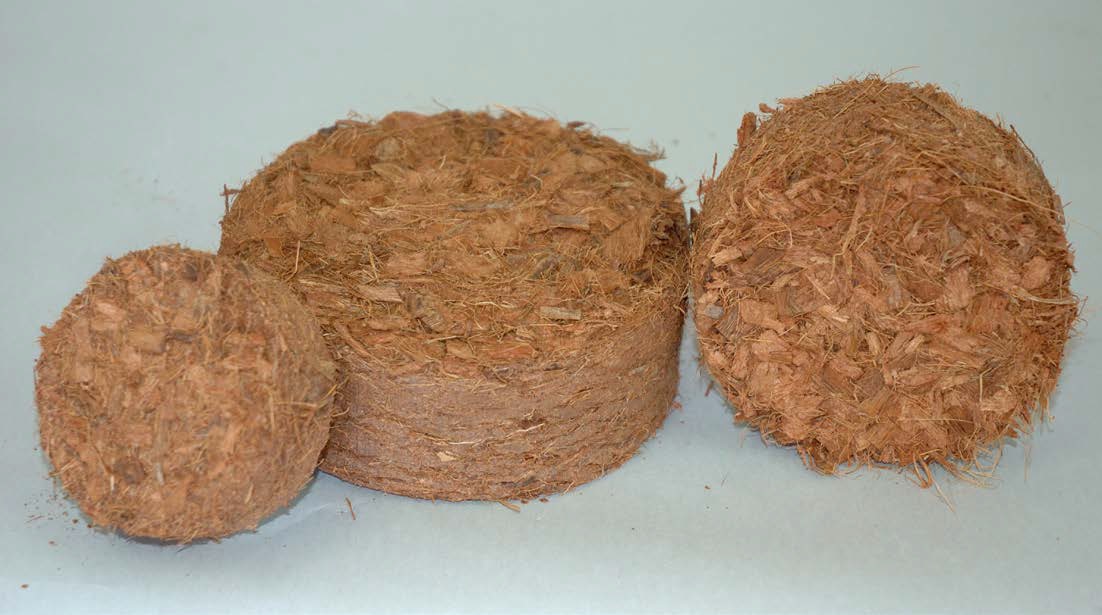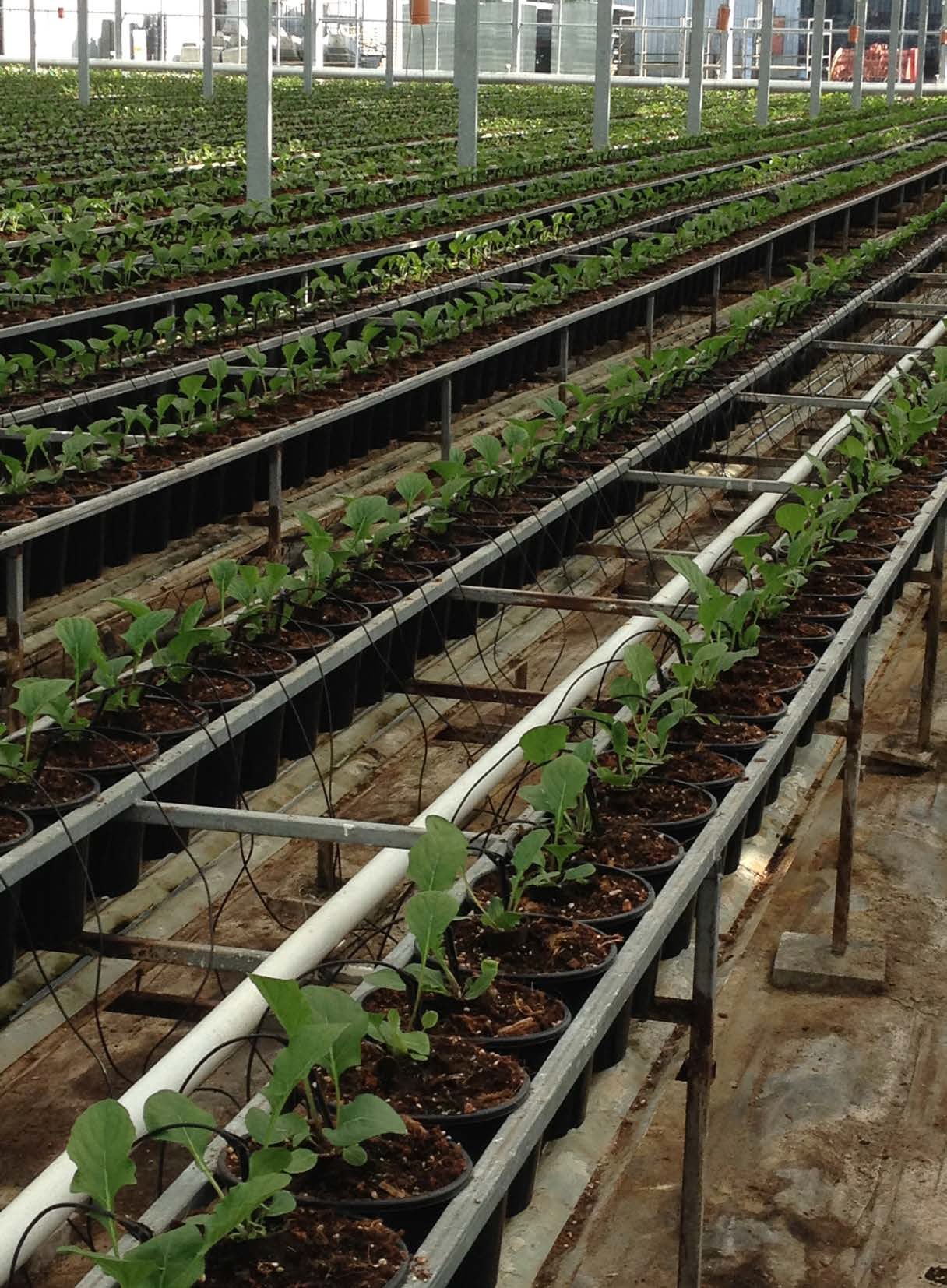 The disc concept is to utilise the maximum fibre content in the substrate to obtain the maximum structure stability and optimal air/water ratio. The handling volume is reduced making for easy handling of the material and lower transportation costs. By using the Jiffy CD, no extra pot filling equipment is required and no bulky substrate needs to be handled.

Gerbera can be grown in 100% coir, or mixes of coir and perlite. The Jiffy CD will, just like all coarse coir, contain about 75% water and 25% air.

As coir substrates can vary widely in quality due to the need of proper treatment of the media, Jiffy guarantees the quality of the Jiffy CD to confirm to the need of the horticultural industry.
This means that Sodium (Na), Potassium (K) and Chloride (Cl) levels are as low as possible. This avoids problems related to Calcium (Ca), Magnesium (Mg) and other useful fertiliser components becoming unavailable to the plants.