REVOLUTIONISING ROOT PRODUCTION
Pioneer Pots
FOR MOTHERSTOCK
The Pioneer Pot™ encourages plant production of absorbant and structural roots, to promote a well developed root ball and vigourous plant. Currently 5 & 15 litre sizes with new sizes in development.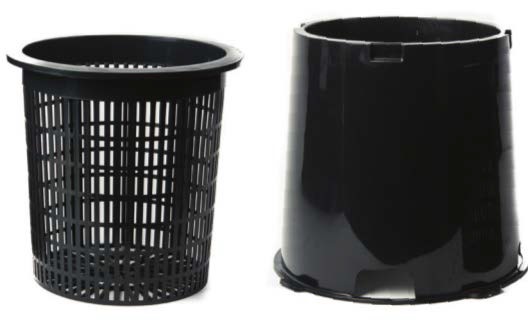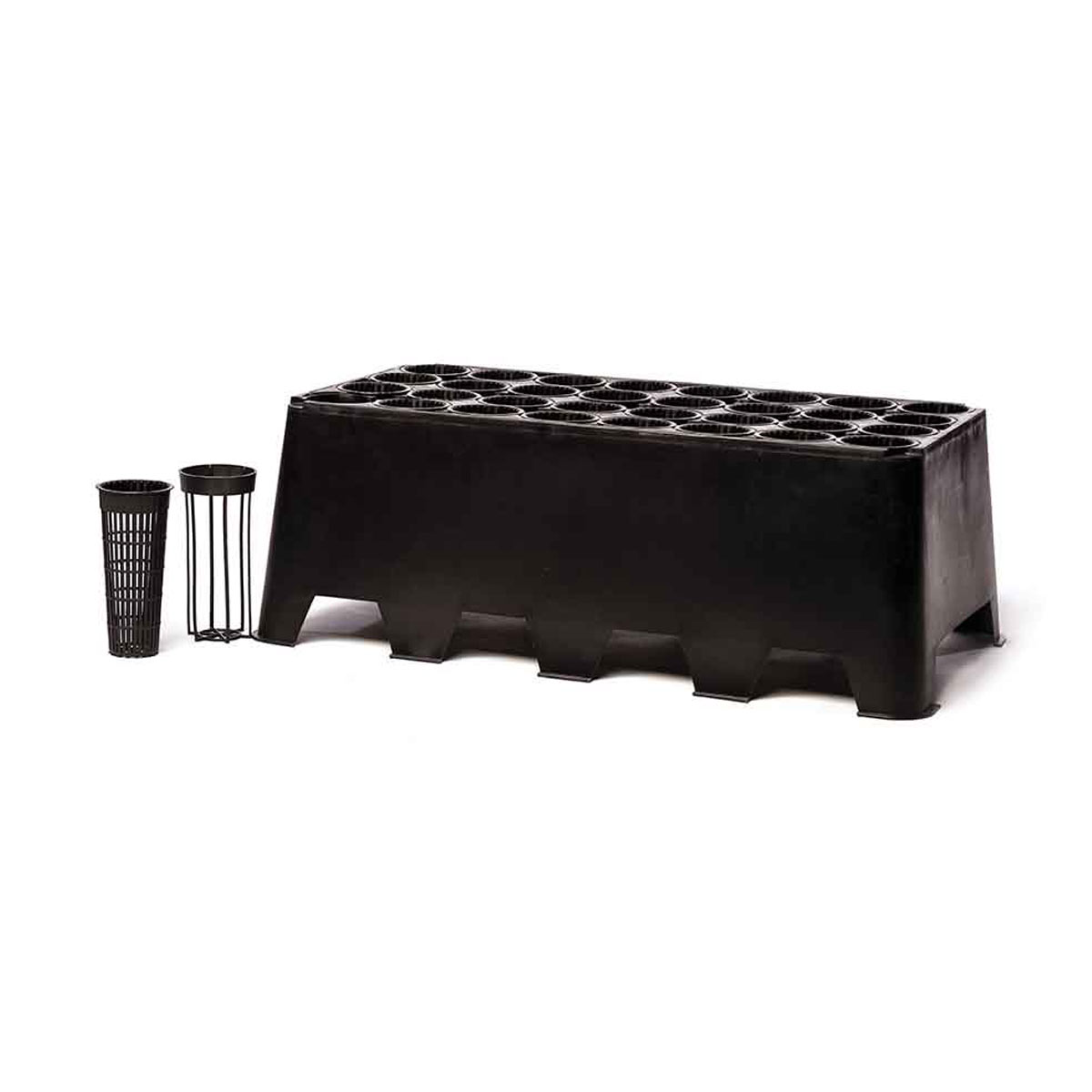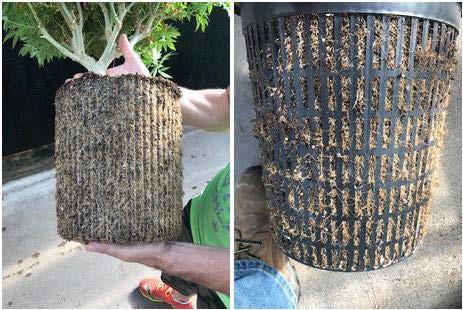 Grower Benefits
• Promote root growth that extends radially from the main stem.
• Promotes good drainage.
• Promotes lateral roots on taproot species.
• Promotes a fibrous, evenly distributed root system.
• Minimises root defects.
• Maximises quality root development.