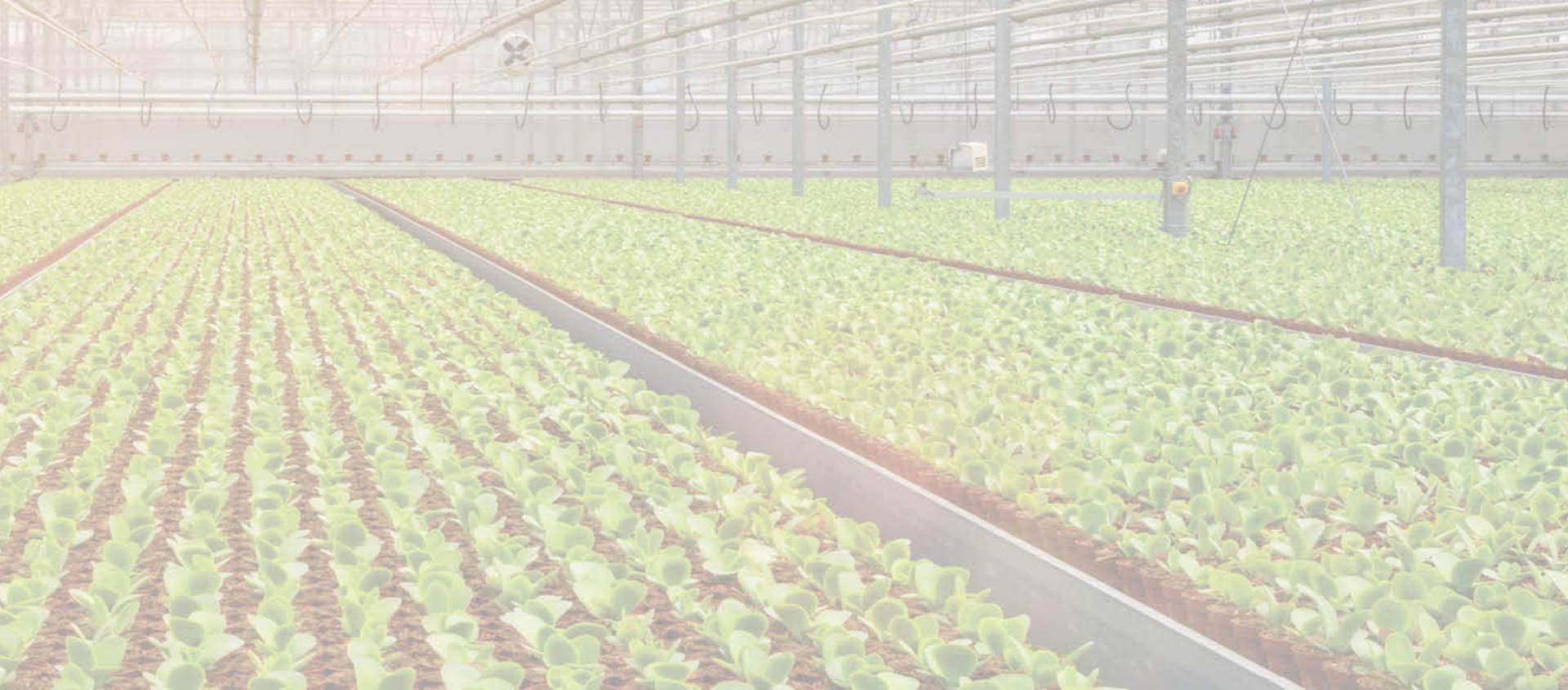 A FULLY SUSTAINABLE SOLUTION FOR PROPAGATION
Nursery Machinery & Equipment
Tray Filler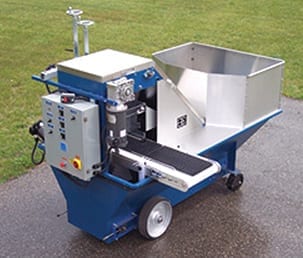 This tray filler features the best plug tray, flat, pot carrier and basket filling machine you can buy.
Waterall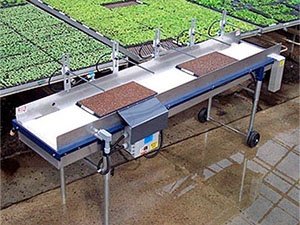 Stand alone or will run in line with Blackmore seeder or Ellepot line. Designed so water bars are easily changed and resistant to corrosion for long life.
Ellepot Manual Drill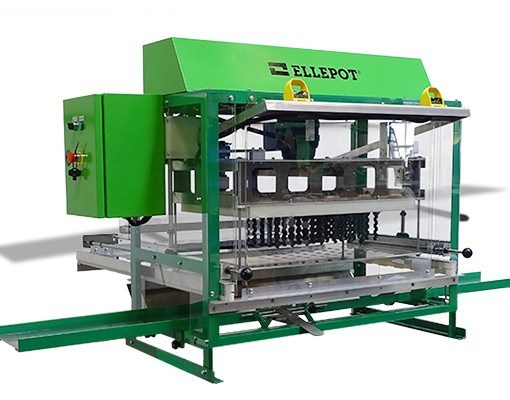 Manual tray feed , drilling and removal. Manual cleaning and reuse of substrate.
Ellepot Auto Drill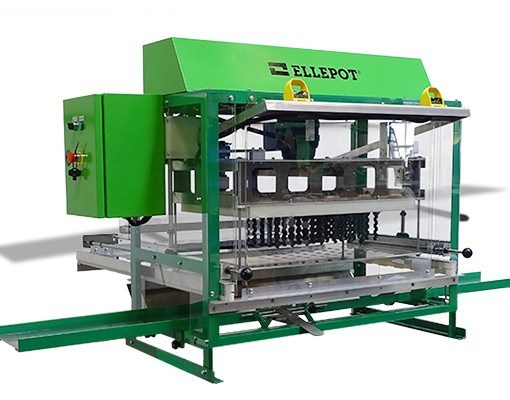 Drill unit for integration into step up line.